News & Events
Landscape & Garden Plants
Find supplies and seeds at all Murdoch's stores. Plus, select locations carry plants on a seasonal basis.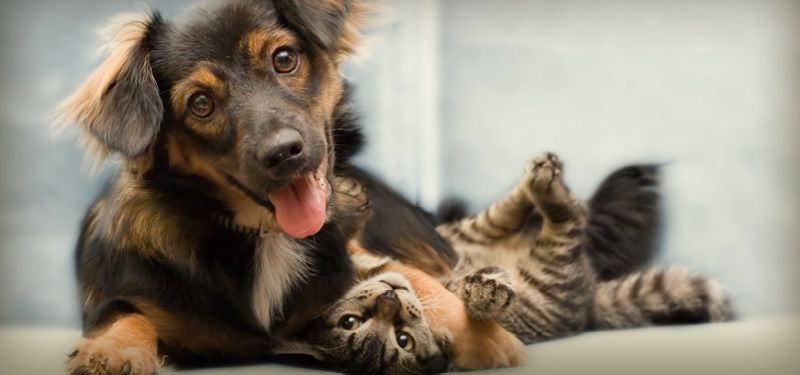 Veterinary Clinic Services at Murdoch's
Veterinary clinic services are now available at select Murdoch's locations in Colorado and Wyoming. In partnership with VIP Petcare, Murdoch's hosts community clinics to help support your pets' needs
Murdoch's Famous 25¢ BBQ
Saturday, April 21
All Murdoch's Stores
Gather up your friends and family, and head down to your local Murdoch's for our famous 25¢ BBQ, April 21.