News & Events
Carhartt & Murdoch's Pants Promotion
Earn $15 in Carhartt Bucks* when you buy any two pairs of Carhartt Men's or Women's Pants in-store only. Carhartt Bucks earned March 14-20 are redeemable in-store March 21 through April 3.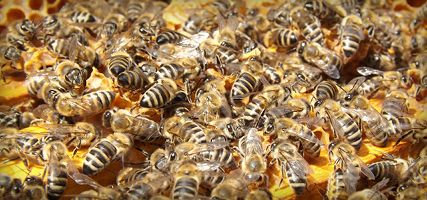 Order Live Bees
It's time to place your orders for spring pick-up. Now through March 20, 2018, order Italian or Carniolan bee colonies, available in a 3 lb packaged box that includes a queen.
Veterinary Clinic Services at Murdoch's
Veterinary clinic services are now available at select Murdoch's locations in Colorado and Wyoming. In partnership with VIP Petcare, Murdoch's hosts community clinics to help support your pets' needs.